DOWNLOAD:
The Perfect Press Release Templates
The exact system we use to create press releases that get published by the education media!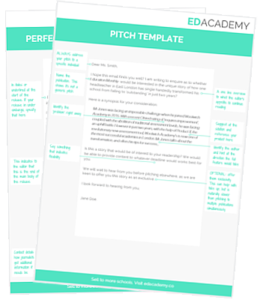 We will send your download via email, but we will NEVER spam you or pass on your details.
The Perfect Press Release
Pitching to the Edu Media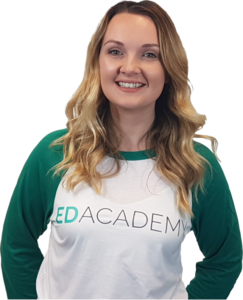 Hello there, I'm Alex!
In this download you'll discover how to craft winning press releases that appeal to the education media. What's more, were also throwing in our 'How to Pitch' guide, which outlines exactly how to pitch your winning press release so that education journalists will be excited about what your company has to say.
Fill in the form above and we'll send the files right on over to your inbox!
Speak soon!
Alex