Your Marketing to Schools Roadmap
Easy to implement marketing recipes that turn teachers into customers, and customers into brand advocates.
WELCOME TO

ED

ACADEMY
We believe it should be the company with the best product, not the biggest budget, that makes it into schools. If you've got a product you genuinely believe benefits teaching and learning, then you shouldn't have to spend a fortune to get recognised. Say 'hello' to EdAcademy, an interactive education specific marketing training platform designed to put the power to be seen in your hands.
Our 8 step roadmap walks you through each stage of turning strangers into customers, and customers into brand advocates, with a range of a la carte marketing lessons that can be instantly swiped and implemented in your business, for rapid results. You don't need to be a marketing expert – we've done all the hard work over the years, so you don't have to.
DISCOVER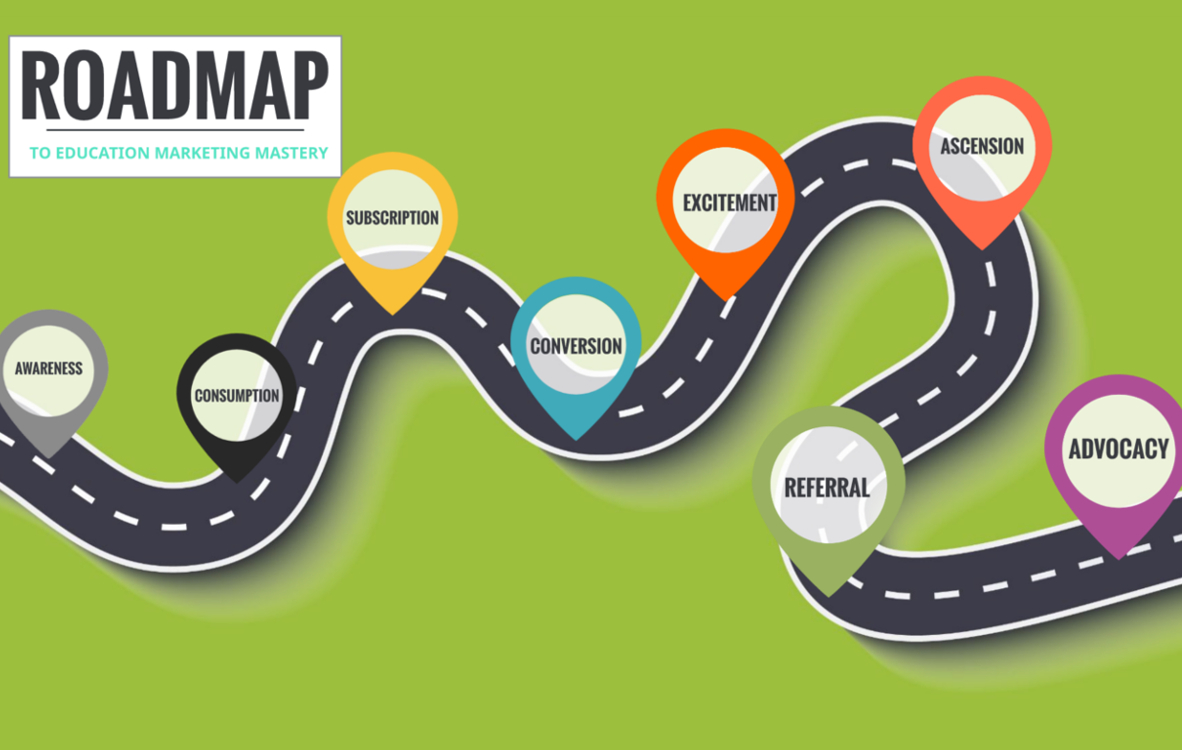 Discover our 8 Step Marketing to Schools Roadmap and plot a proven route to turning strangers into customers, and customers into brand advocates.
LEARN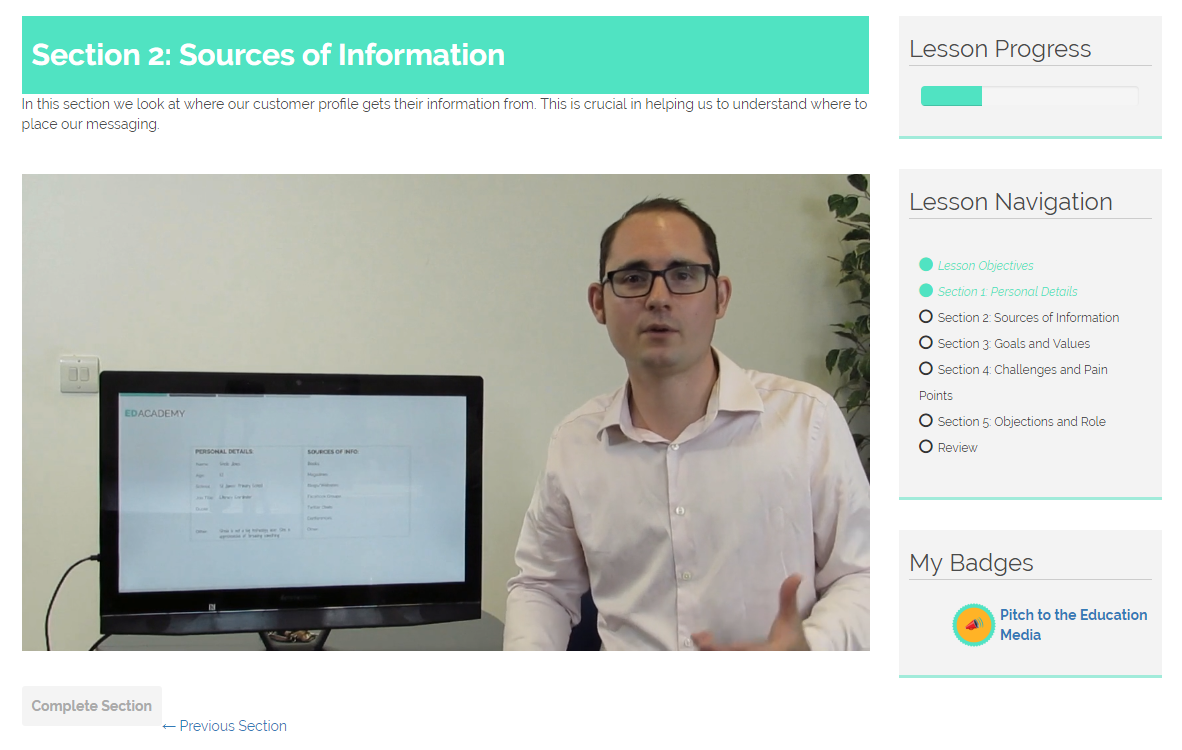 Work at your own pace through our easy to understand online lessons, knowing our team is at hand to personally guide you every step of the way.
IMPLEMENT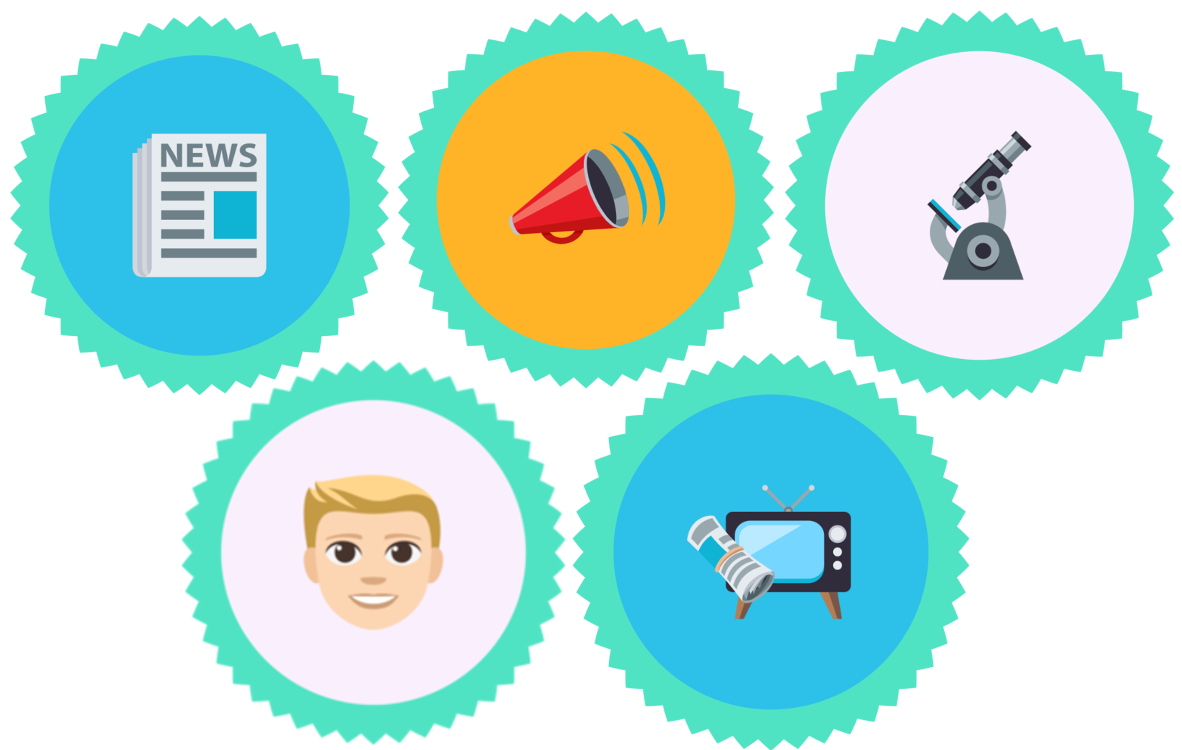 Earn digital badges as you progress, and implement the strategies in your own business to see how they can rapidly help grow your business.
An 8 step marketing to schools roadmap
A growing library of education marketing lessons
Fully editable marketing worksheets and guides
Direct personal access to our team of marketers
Test and assignments to prove your understanding
Live training and Q&A webinars
Interviews with special guest education gurus
Exclusive discounts on education products / services
"If the education sector is ultimately about the learners, then the company with the best product should reach the most schools, not the company with the biggest budget."



– Bryan Plumb. CEO, EdAcademy
We get that marketing probably isn't your thing, you want to spend time improving your product and growing your business – that is exactly what EdAcademy facilitates. We have built an 8 step Marketing to Schools Roadmap that takes the principles of how humans build relationships, and applies them to the education sector. Our continually growing lesson library features succinct, easy to understand, instantly implementable marketing strategies that turn strangers into customers, and customers into brand advocates.
...plus much more!
One of our members sells an online English Language product to countries across the globe. They implemented a funnel using the methodologies taught by EdAcademy and within 4 weeks had over 300 leads, 180 conversations and over 80 demos booked.
OLIVER, TRACK-IT LIGHTS




The digital marketing funnel we have built is without doubt our 

most effective route to market! 
SONIA, HEADS UP




My website has gone from undiscoverable to being in the top rankings for relevant search terms, and stayed there!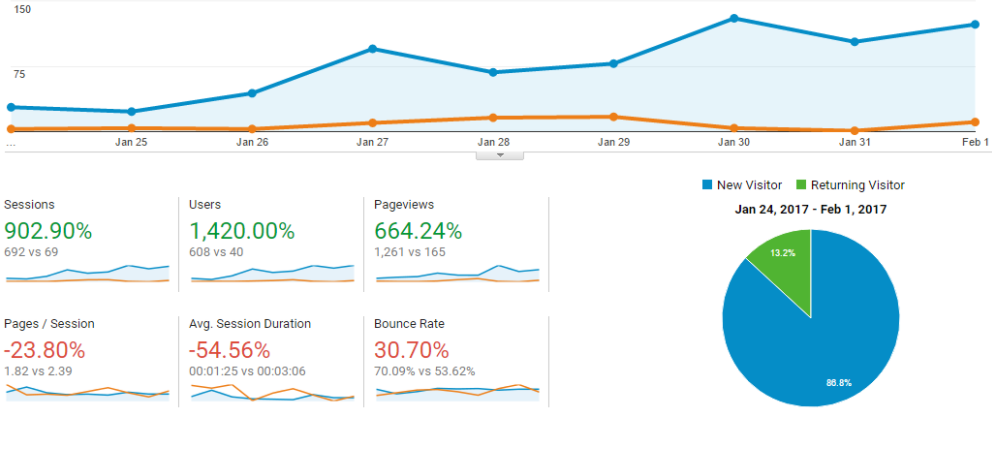 1,420% increase in visitors, 902% increase in sessions over just 7 days.